MMIW Commemoration Statue
September 2021
After the completion of the MMIW Commemoration statue, it had been permanently mounted in the Culture room of the Friendship House Association of Prince Rupert where it can be viewed by all visitors to the Friendship House.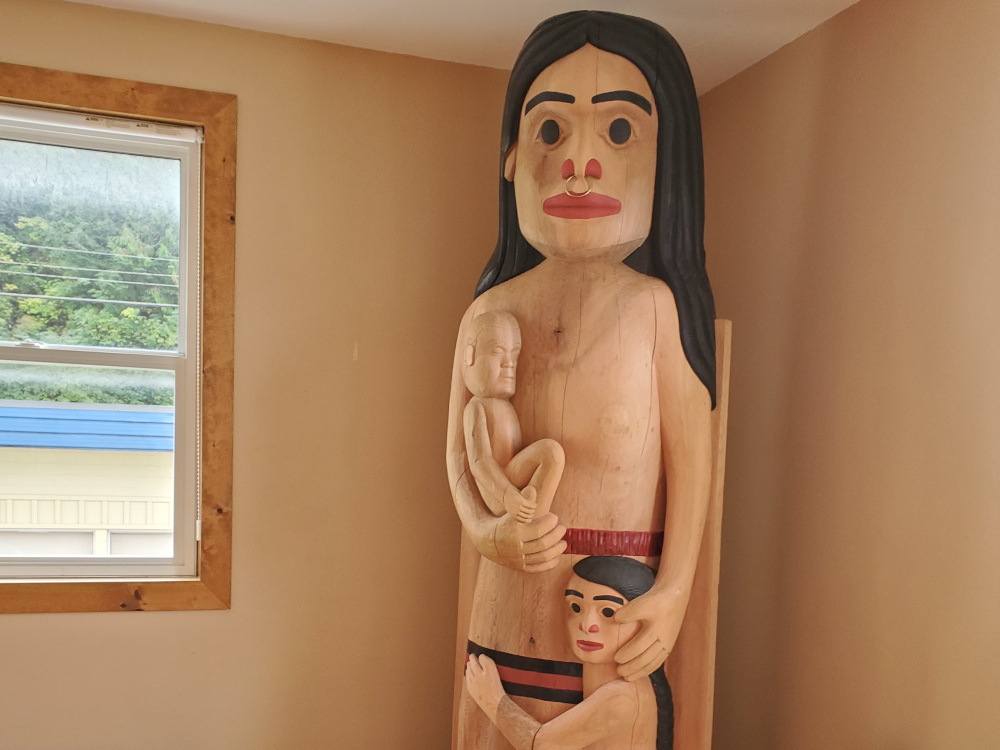 Truth and Reconciliation Walk 2021
Every Child Matters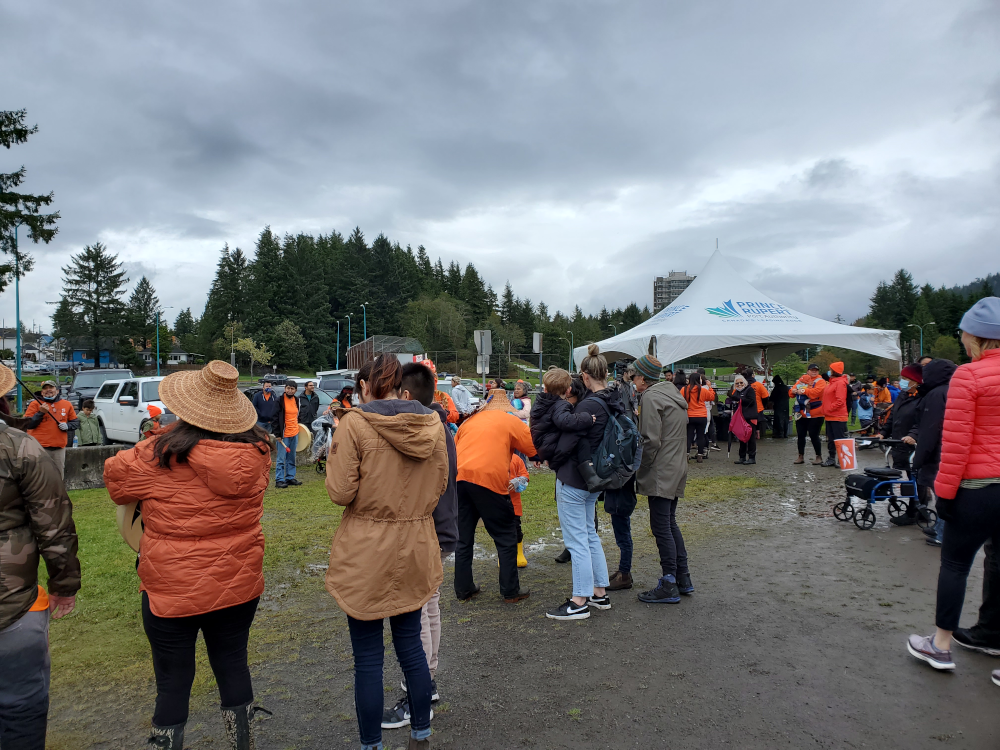 Halloween Staff Wellness
2021
This year's Sea Fest theme was 'Aloha', so what better way to express this? Other than a float representing surfing and beaches.
Staff And Family Annual Picnic
June 2022