Parent and Tot is a drop in program offering an informal, supportive environment for parents, aunts, uncles and grandparents to connect with each other while their children play in a developmental appropriate play room and participate in craft activities. We focus on the needs of families with young children using traditional values to promote a positive family experience within the community.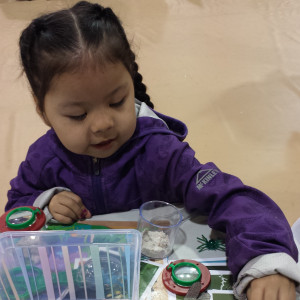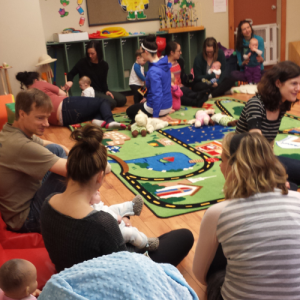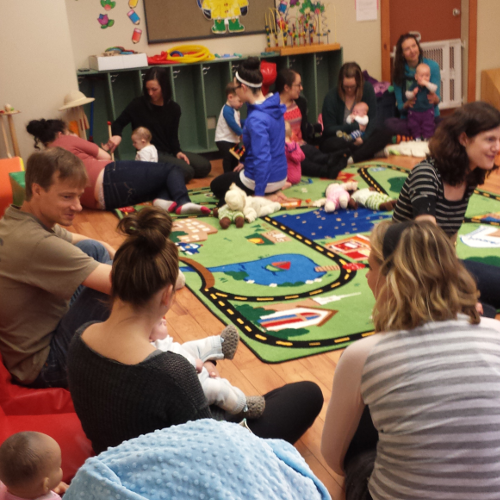 Activities
Parent and child tips that include safety, nutrition, health and child development.
Outdoor activities (weather permitting)
Dress up
Learning activities
Facilities & Equipment
Climbing wall
Tumbling Room
Age appropriate toys
Playdough
Cars, trains and housekeeping
Monday - Friday (each day on the second floor)
From 9:00 a.m. - 11:30 a.m.  and  1:00 p.m. -  3:30 p.m.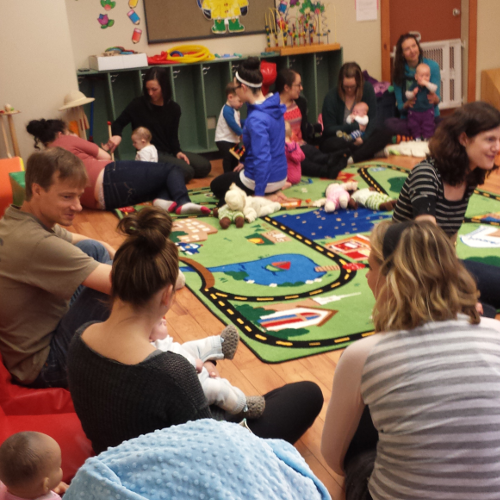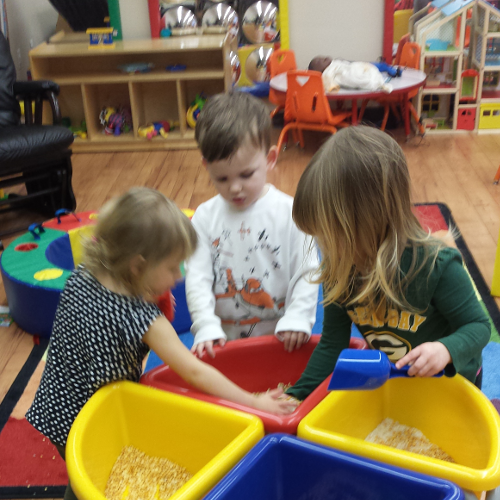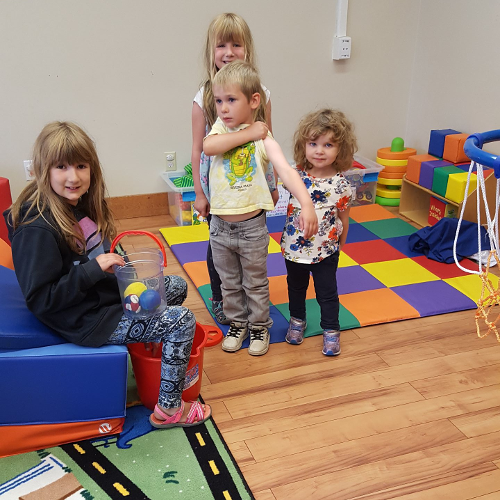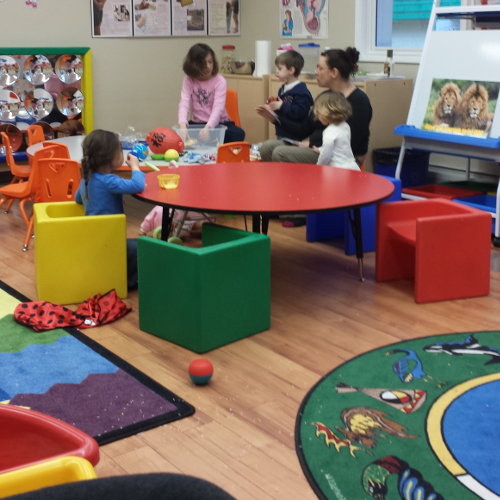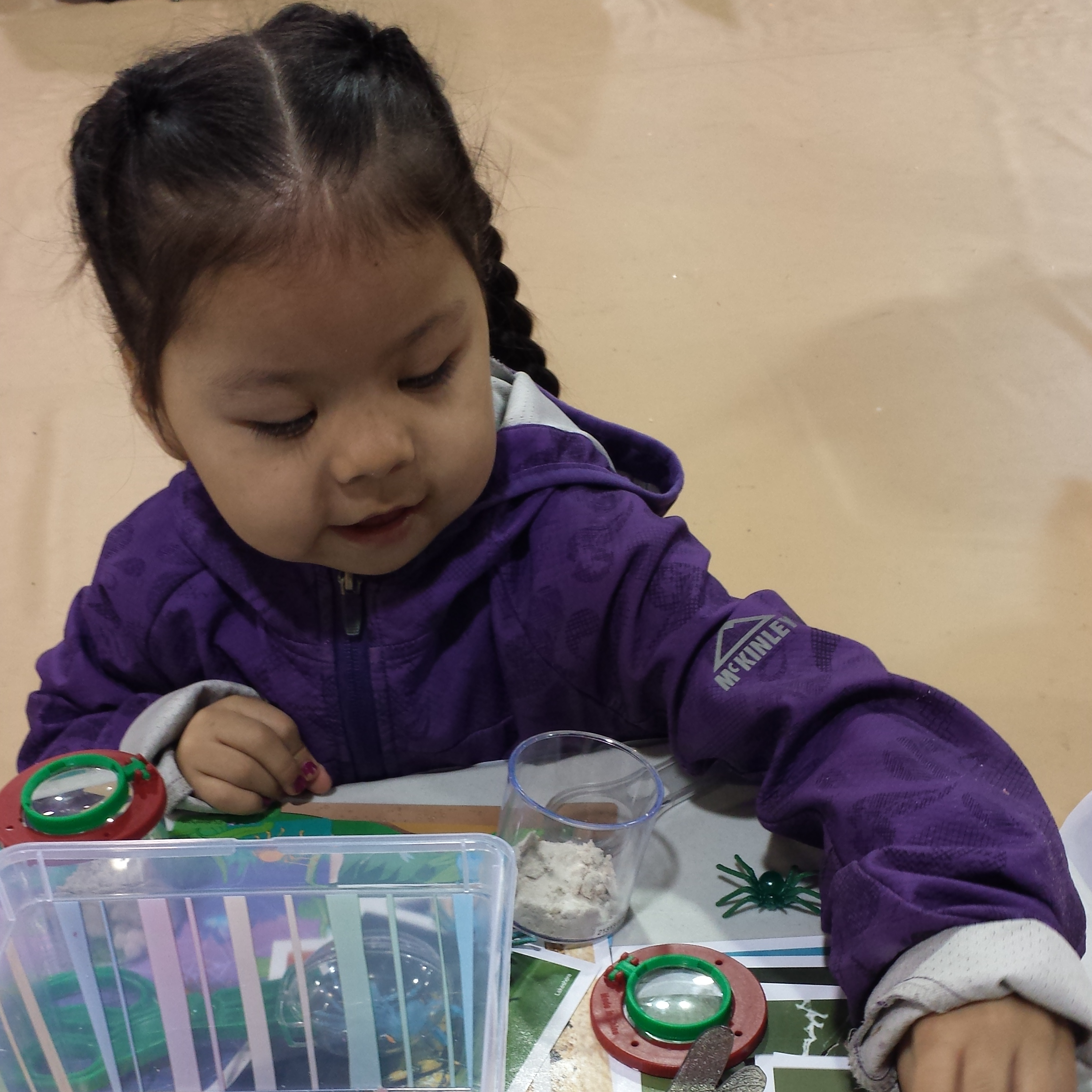 Please inquire about other activities and events that take place during the year. Some of the past events that have been hosted are Mother Goose (co-hosted with AIDP) and Song and Dance (co-hosted with the Culture Dept.).
Contact: Tehama Shamandi

Phone: (250) 627-1717, Ext. 21
Parent and Tot is funded by the Province of British Columbia.