This service offers confidential meetings, referrals, advocacy and workshops to individuals who are expressing an interest in a quest for personal healing. The coordinator stays current with constant research on various mental health issues in order to provide clients with support for guidance in healthier lifestyle choices and a path to more fulfilling relationships. This service also provides support to clients that find themselves faced with any number of challenges including, (but not limited to), relationships, addiction, self esteem or trauma.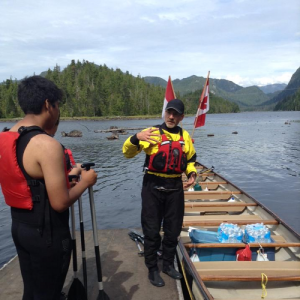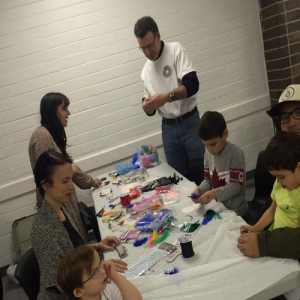 The Mental Health Liaison worker networks and collaborates with a large number of other agencies and organizations in our community such as MCFD, Northwest Community college, North Coast Transition Society, Northern Health and Berry Patch childcare. The coordinator also assists in other wellness-related programs within the Friendship House organizing all manner of events and programs.
Contact: Peter Loy
Phone: (250) 627-1717,  Ext. 30
Mental Health Outreach is funded by the Province of British Columbia.