The Aboriginal Infant Development Program consists of a three person team, (AIDP Consultant, AIDP Coordinator and a support worker). They collaborate to provide services to families with children of the ages zero to three years old and with discretion can continue until the child's fourth year. Aboriginal Infant Development Program is voluntary and is a family based program with an emphasis on support and early intervention of attending families.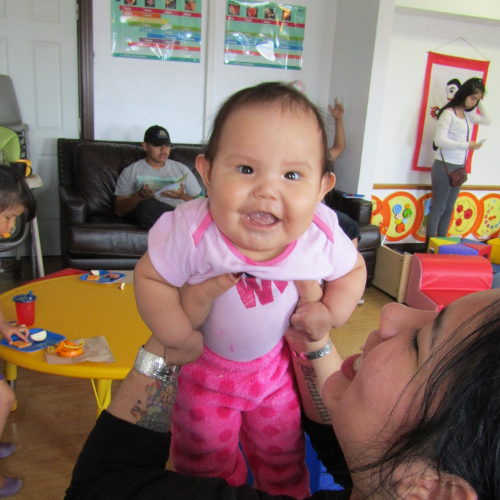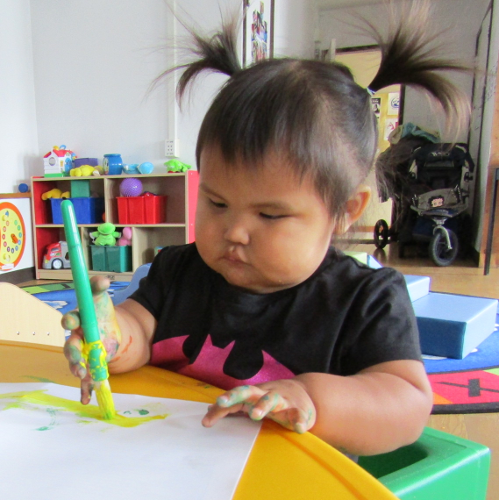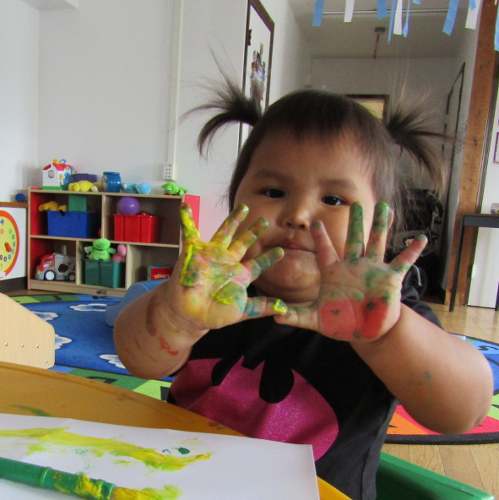 When:   Fridays from 1:00 p.m. to 3:00 p.m.
Where:   Second Floor (AIDP room)   
Healthy Snack Provided
     A chance for moms to have a little time for themselves and meet with other moms while engaging in discussions about parenting, self-care, healthy habits and participating in outdoor activities (weather permitting).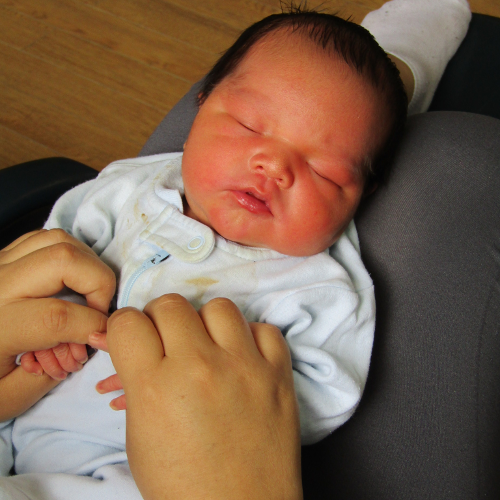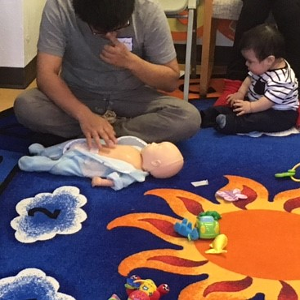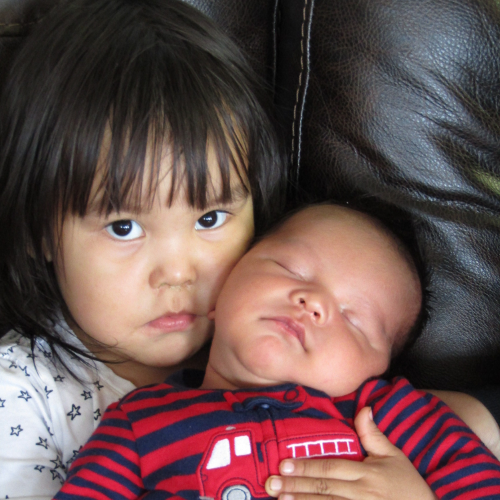 A Doula is a trained and experienced professional providing continuous physical, emotional, and informational support to the mother before, during and after birth who also:
Recognizes birth as a key experience that the mother will remember all her life.
Understands the physiology of birth and the emotional needs of a woman in labor.
Assists the woman in preparing for and carrying out her plans for birth.
Stays with the woman throughout the labor.
Facilitates communication between the laboring woman, her partner and her clinical care providers.
Enables the woman's partner to participate at his/her comfort level.
     Doula services in British Columbia are not covered under the Medical Services Plan or First Nations Health Benefits. Families who choose to have a Doula often pay for the service themselves. A family may apply for funding through the British Columbia Association of Friendship Centers for Doula services if they should happen to require financial assistance. All inquiries should be directed to the AIDP staff of the Friendship House Association of Prince Rupert.
Contact:   Amy Johnson

Phone:   (250) 627-1717  Ext. 25
Contact:   Shayna Leschuk

Phone:   (250) 627-1717  Ext. 23
AIDP is funded by the Province of British Columbia.