Aama Goot strives to provide health-related information, services and referrals in a holistic multi-directional manner that is respectful of each women's current condition.  Each woman will be viewed as the primary influence in her family and any positive change in her mental, physical. spiritual and emotional health. All the while increasing awareness of health risk factors and available resources, stress management and relationship skills for an overall development of self-advocacy which is considered to be a primary area of focus.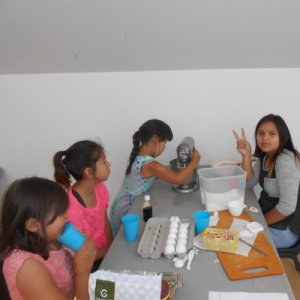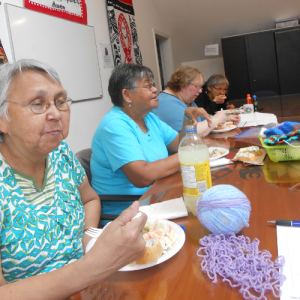 Power Puff Girls
A club for girls from the ages of 7 to 12 years of age. The club meets every Tuesday from 3:30 to 5:00 P.M.
Play games
Learn new skills and artwork
Basic cooking and baking skills
Life skills
Ladyz Club
 Learn crocheting
Sewing with machine
Designing clothing and accessories
Learn different crafts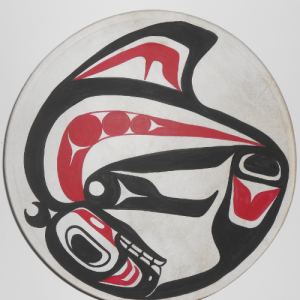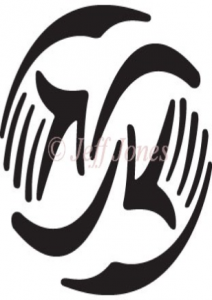 Design Class
Classes are every Wednesday from 2 P.M. to 4 P.M.
Learn basic shapes
Form line for your crest
Anger Management
This is a professionally guided workshop that provides a certificate after a six week program. All interested participants will be informed of start dates at which point attendance is a must to acquire the certificate.
Other Services
Liaisons with other relevant health agency representatives.
Resource materials, supplies and information on other agencies that are relevant to women's health.
Assistance for clients in finding answers to health questions and accessing health care.
Developing programs and activities that assist women.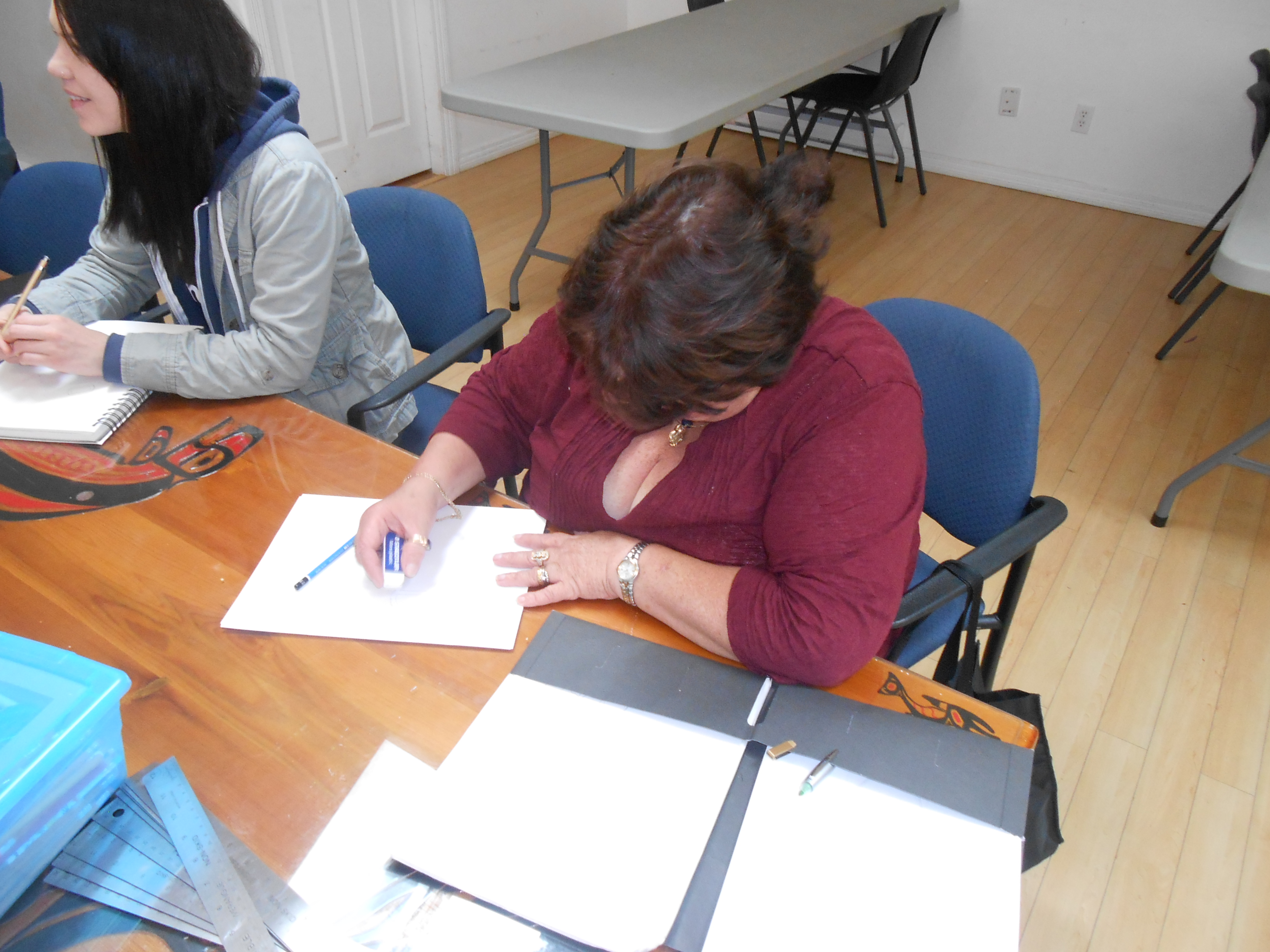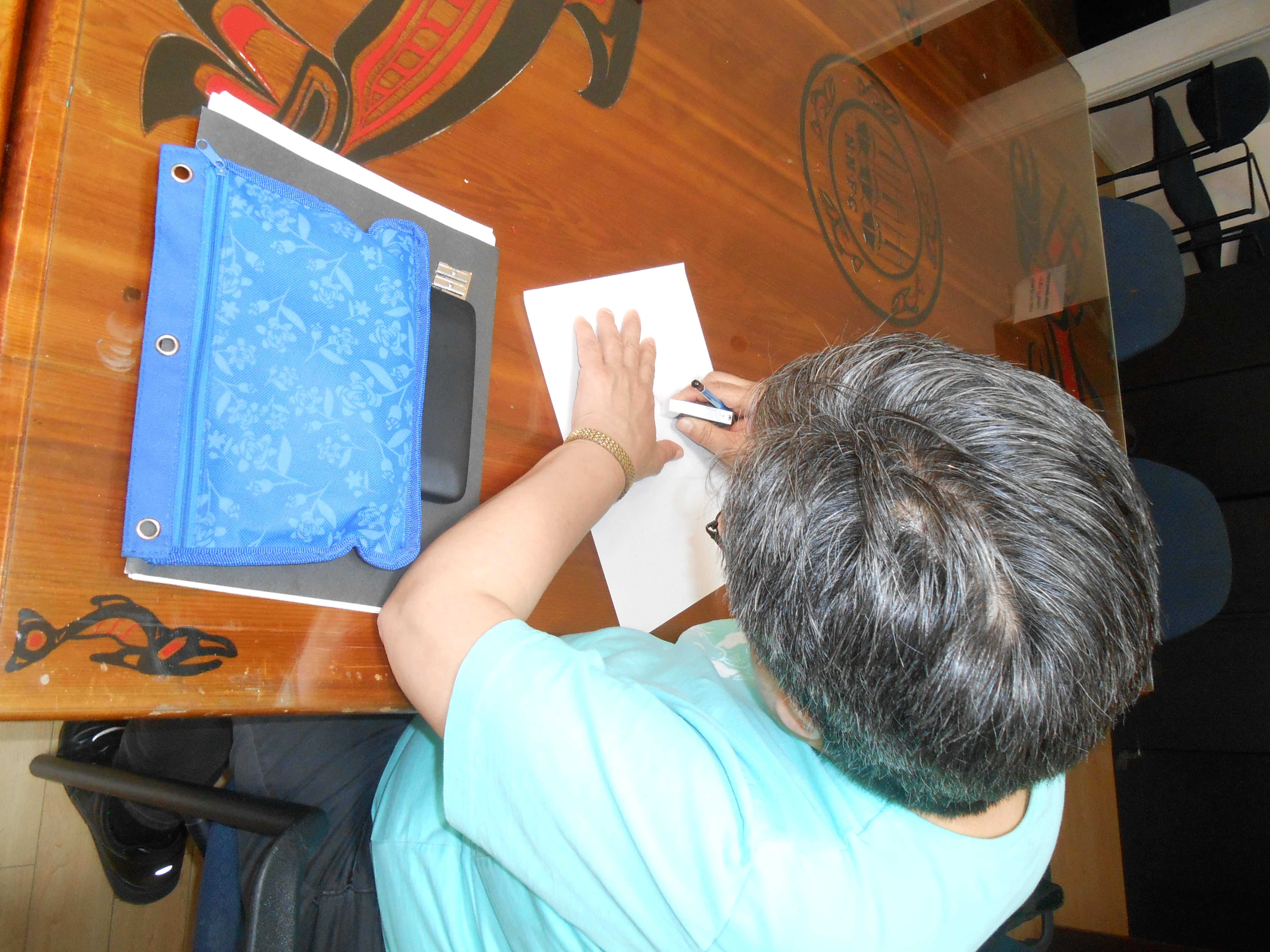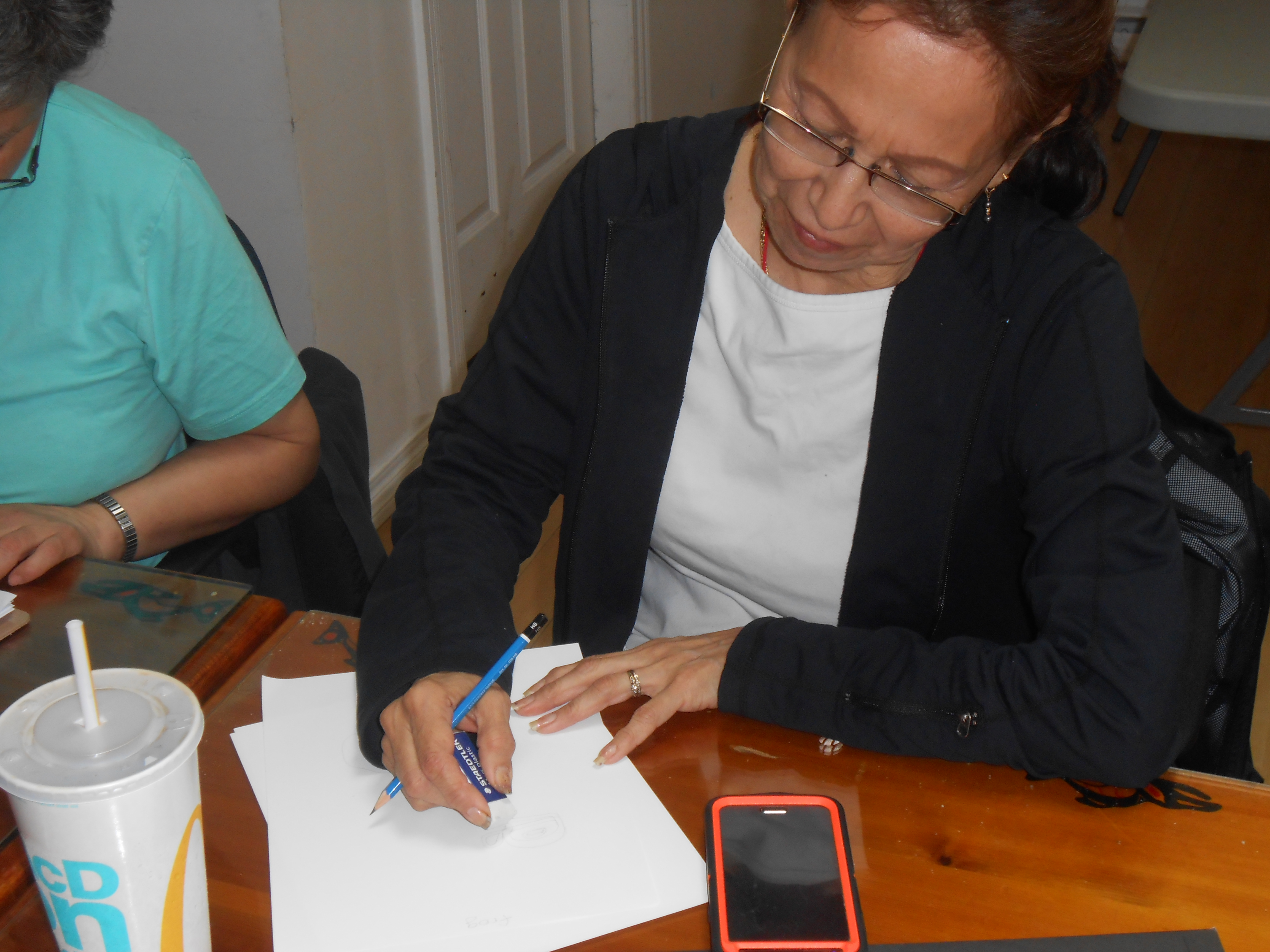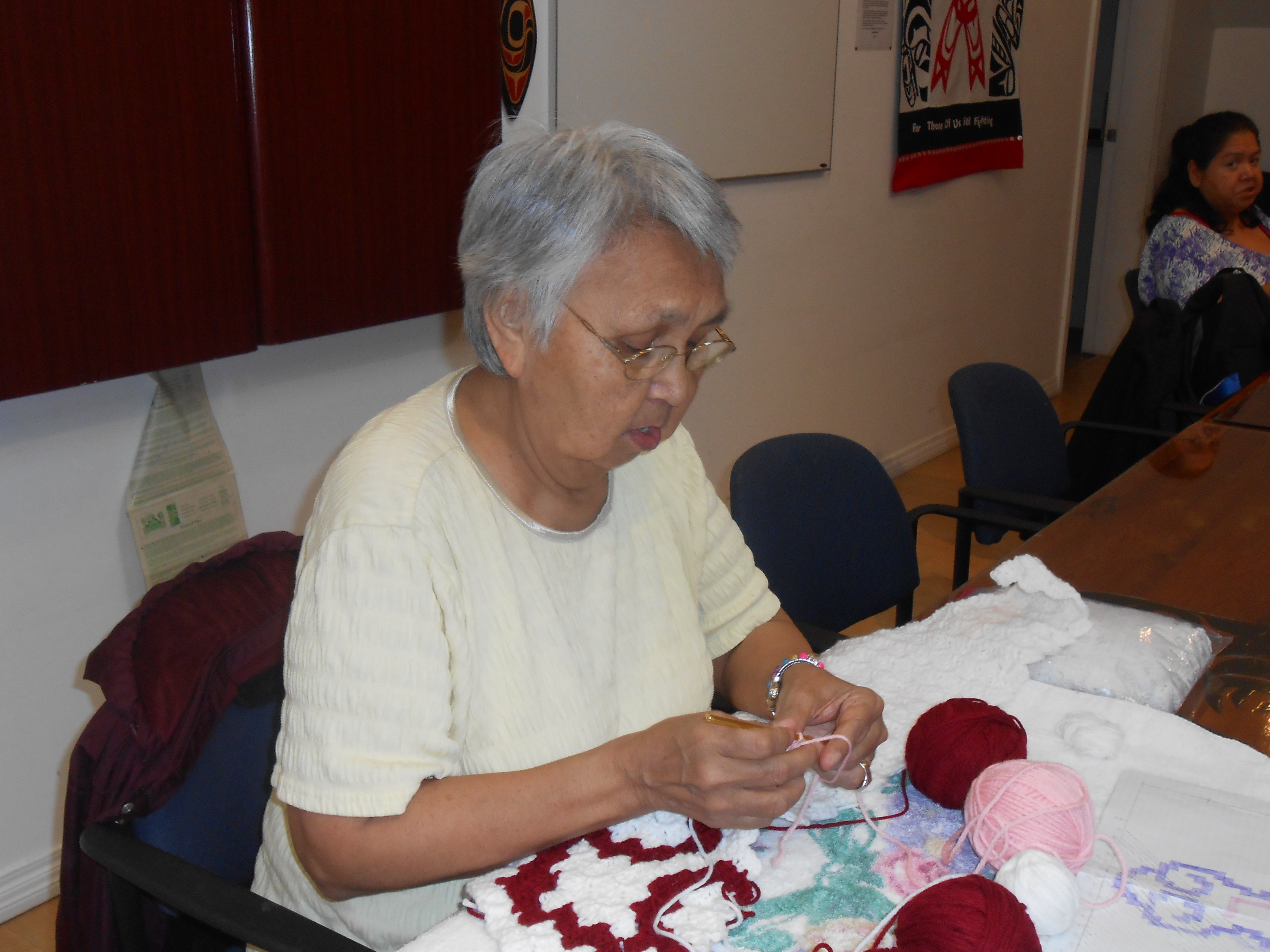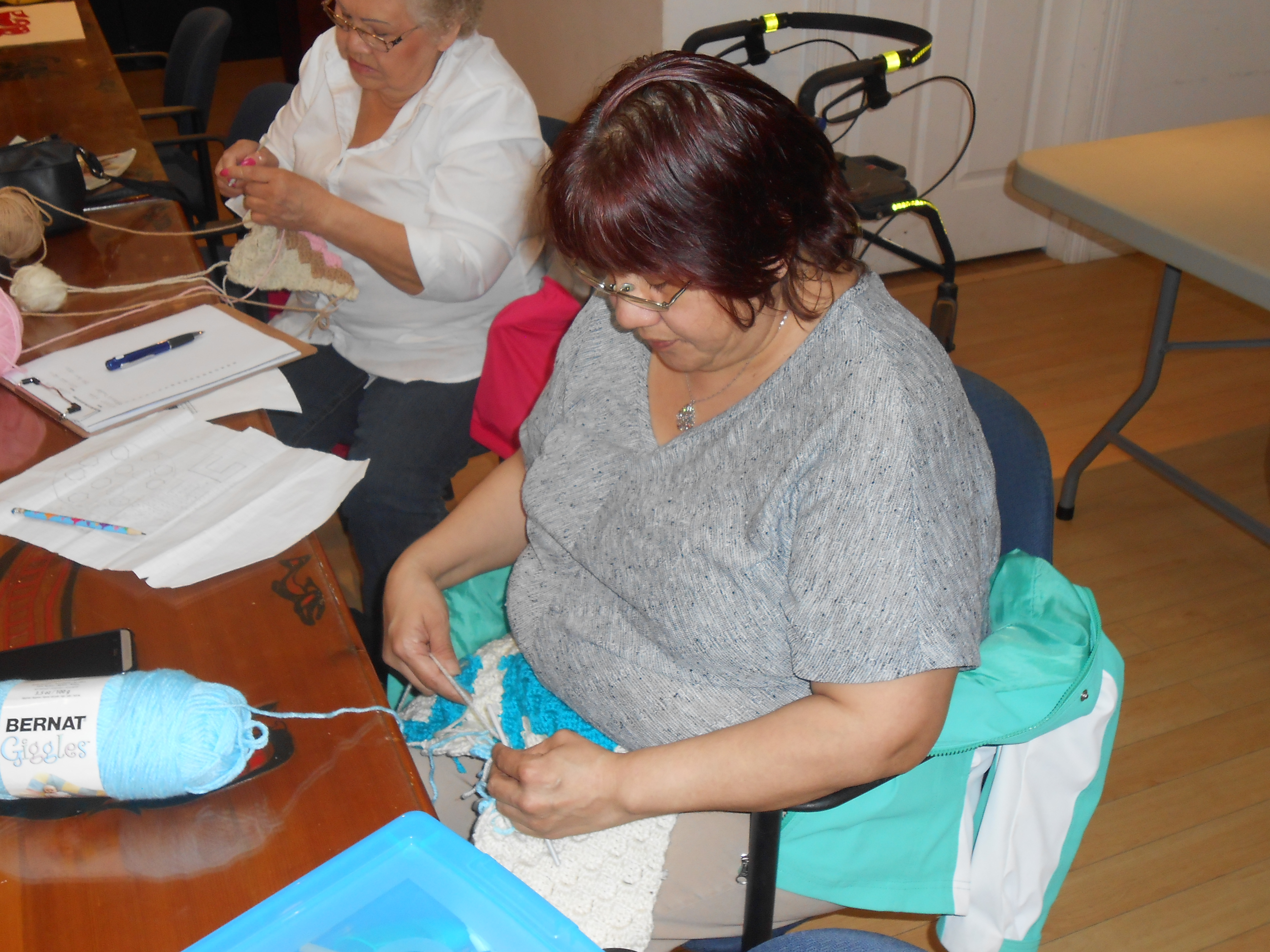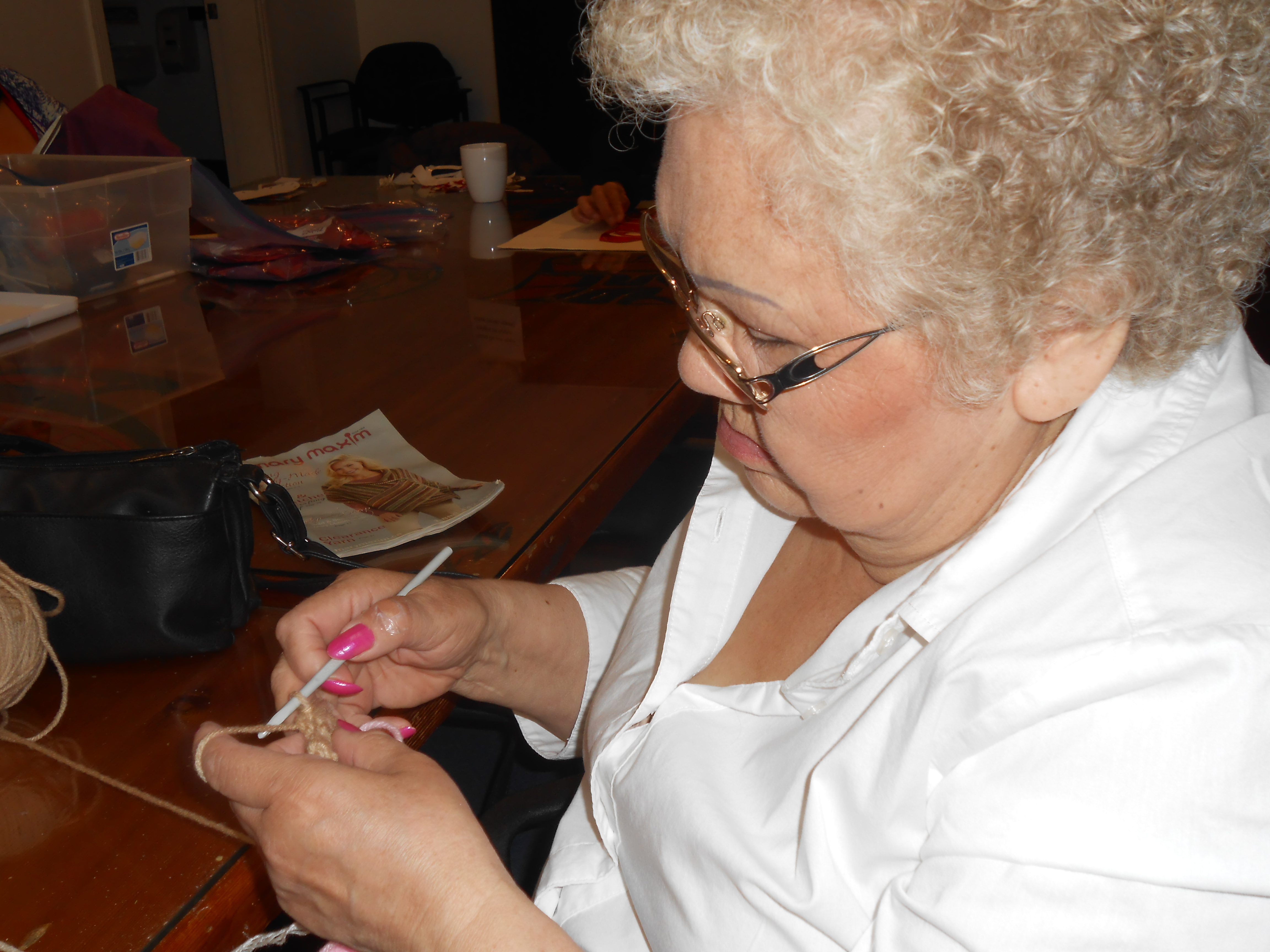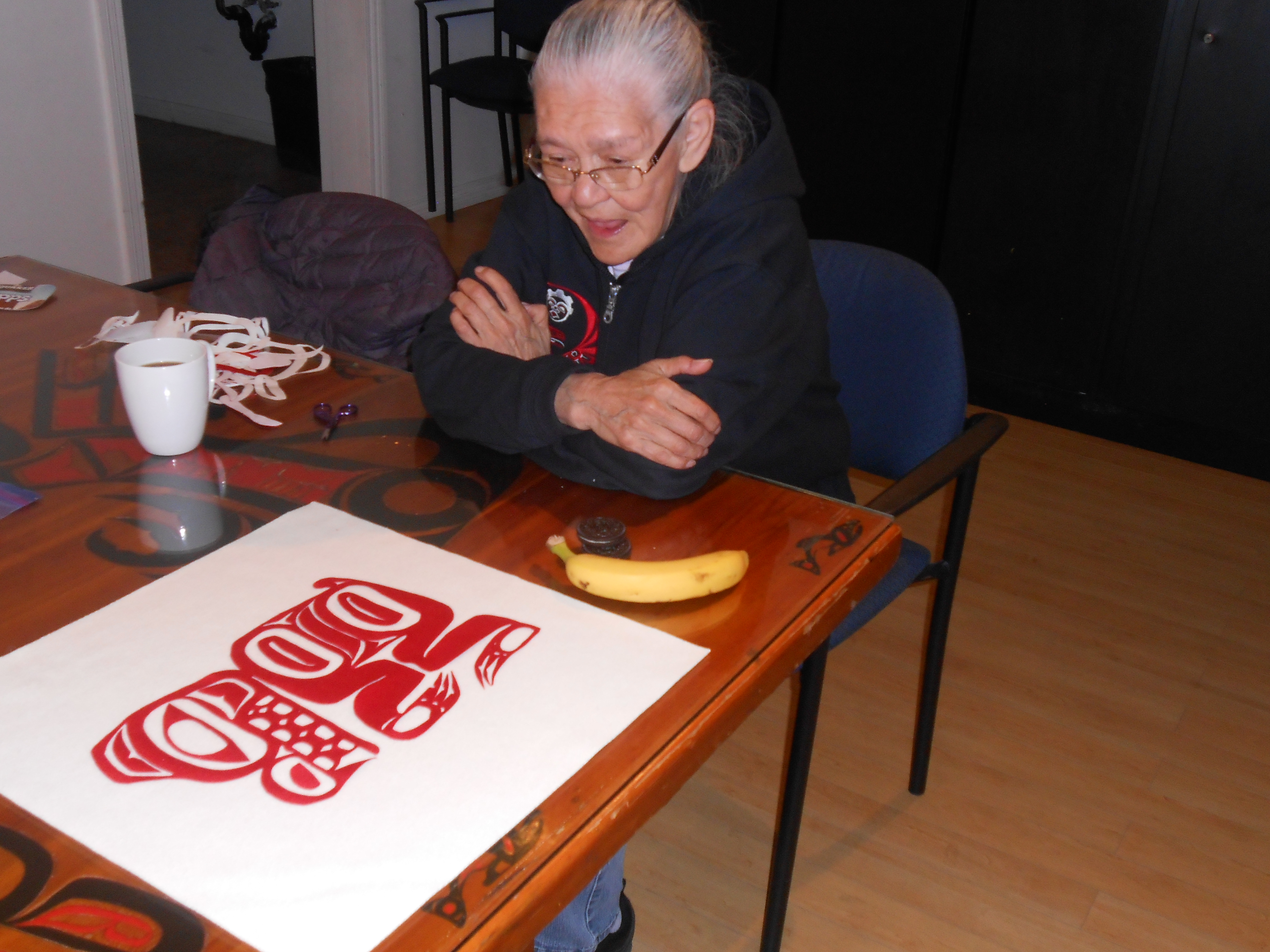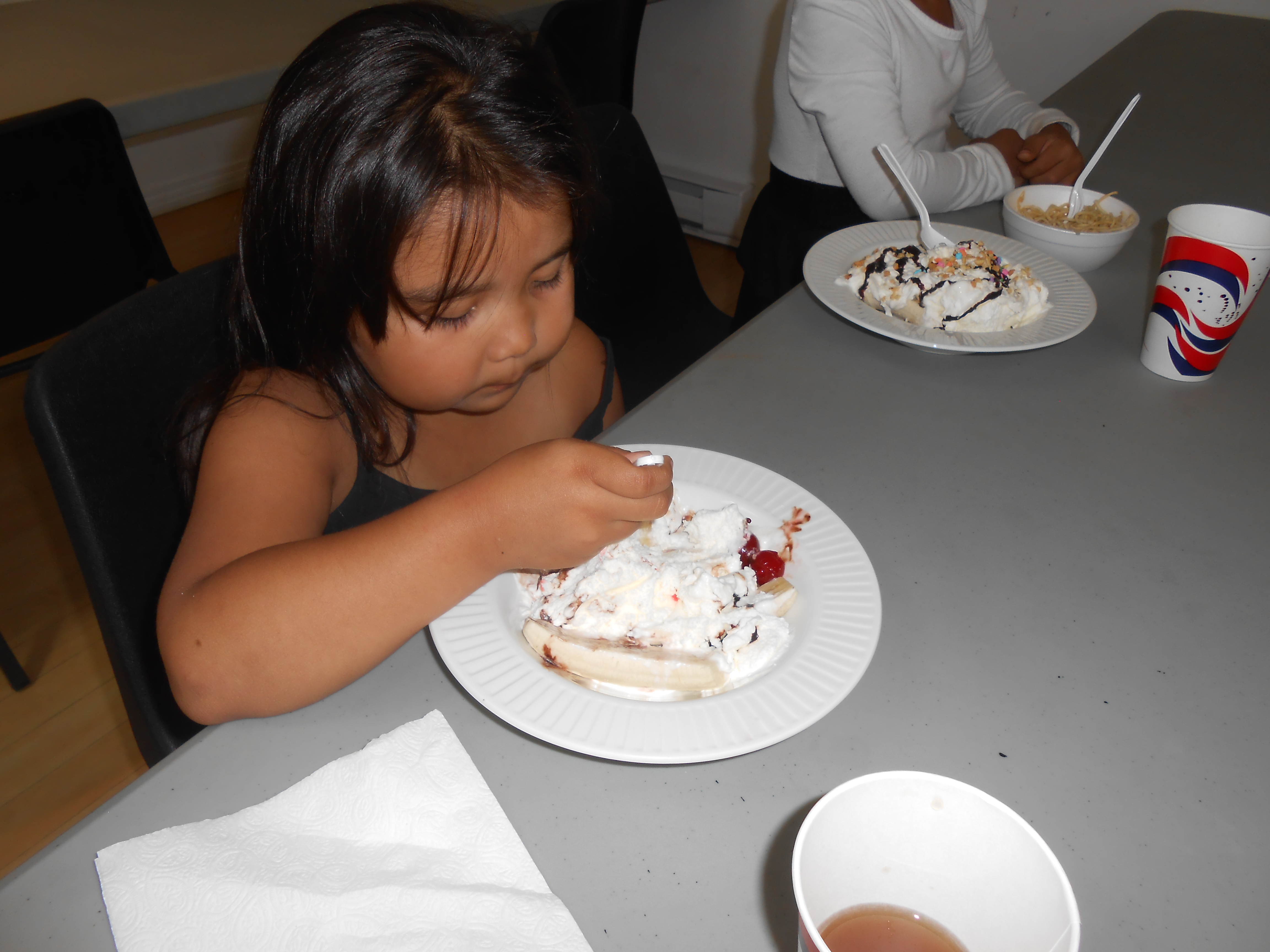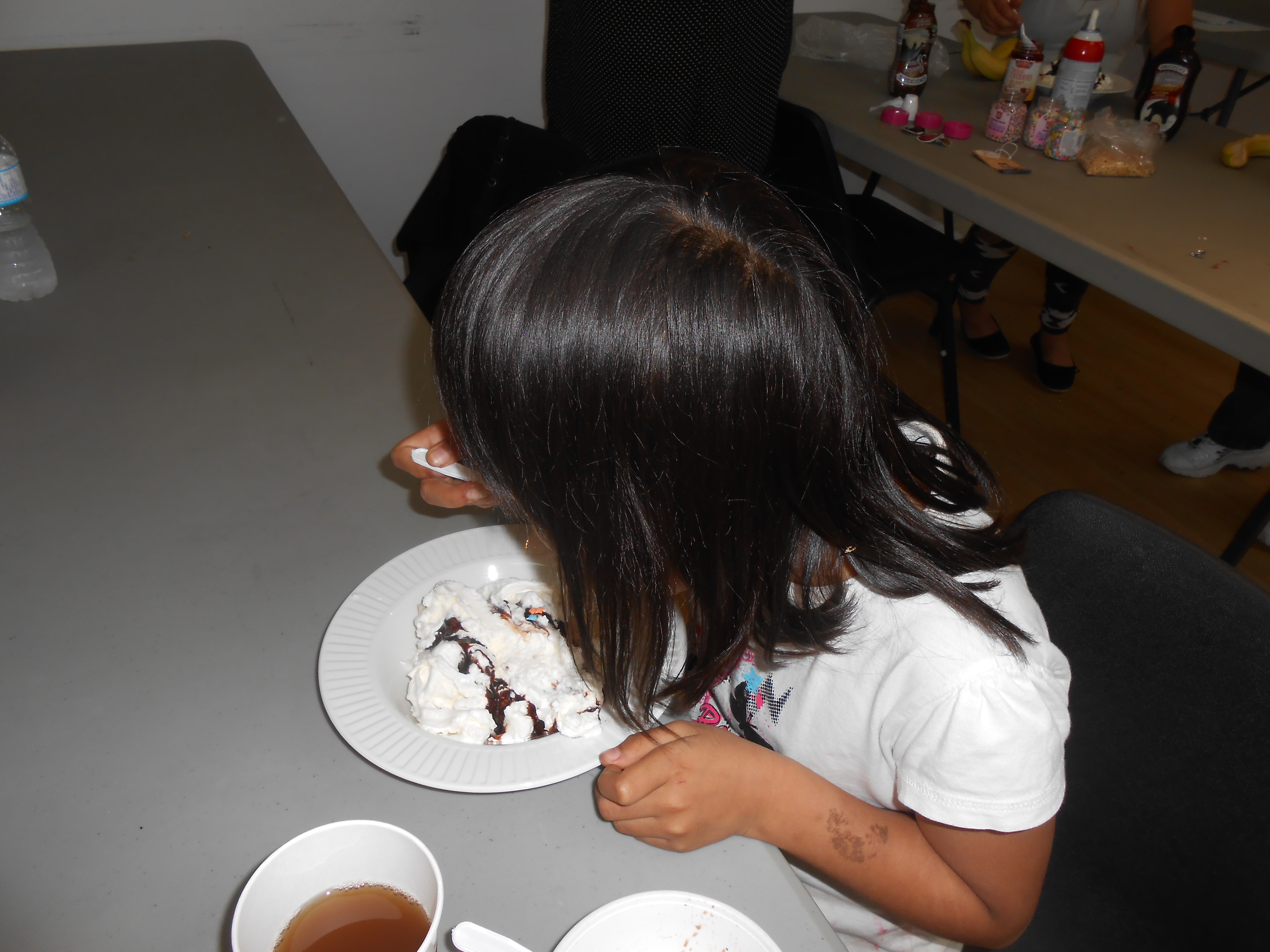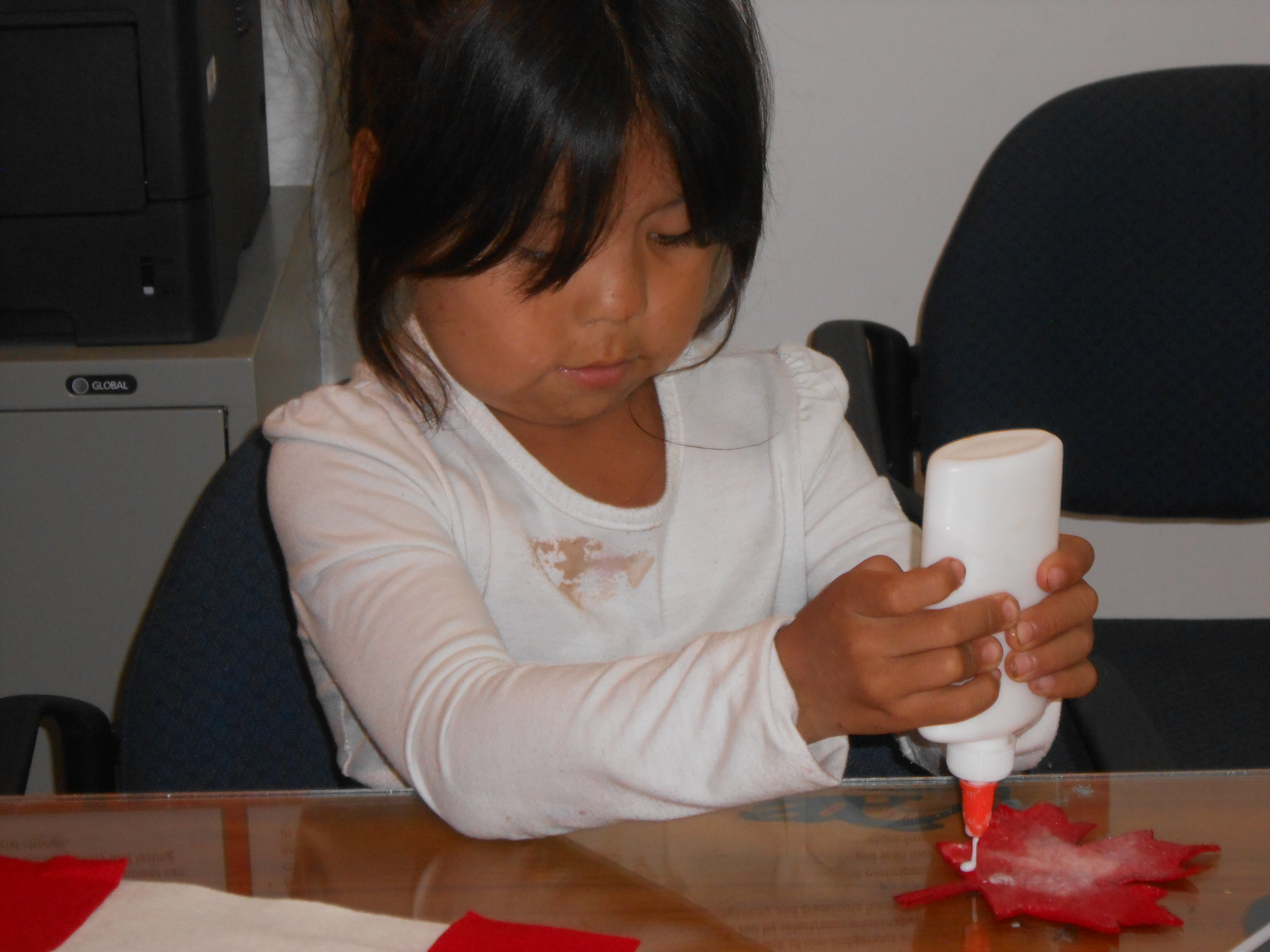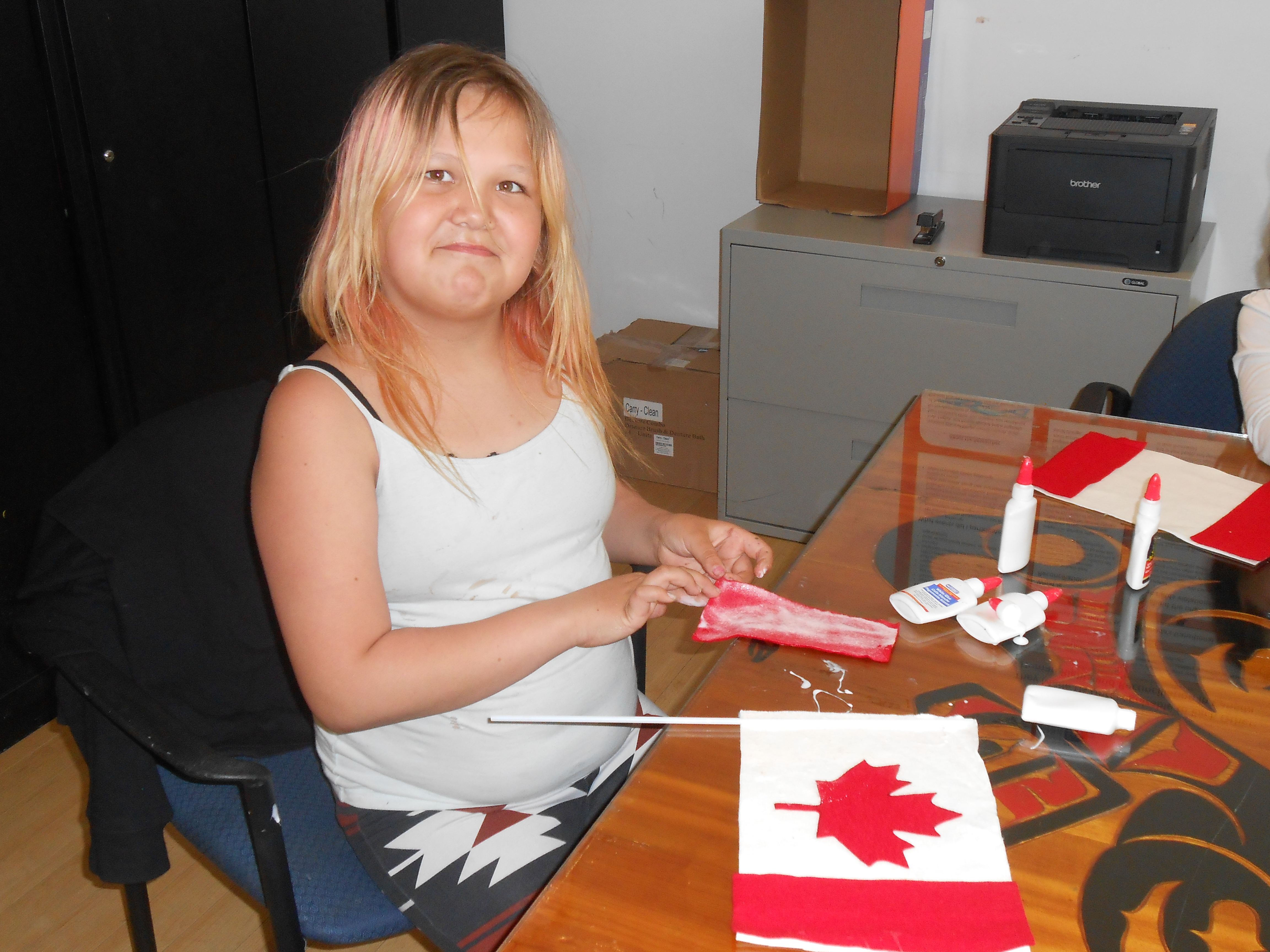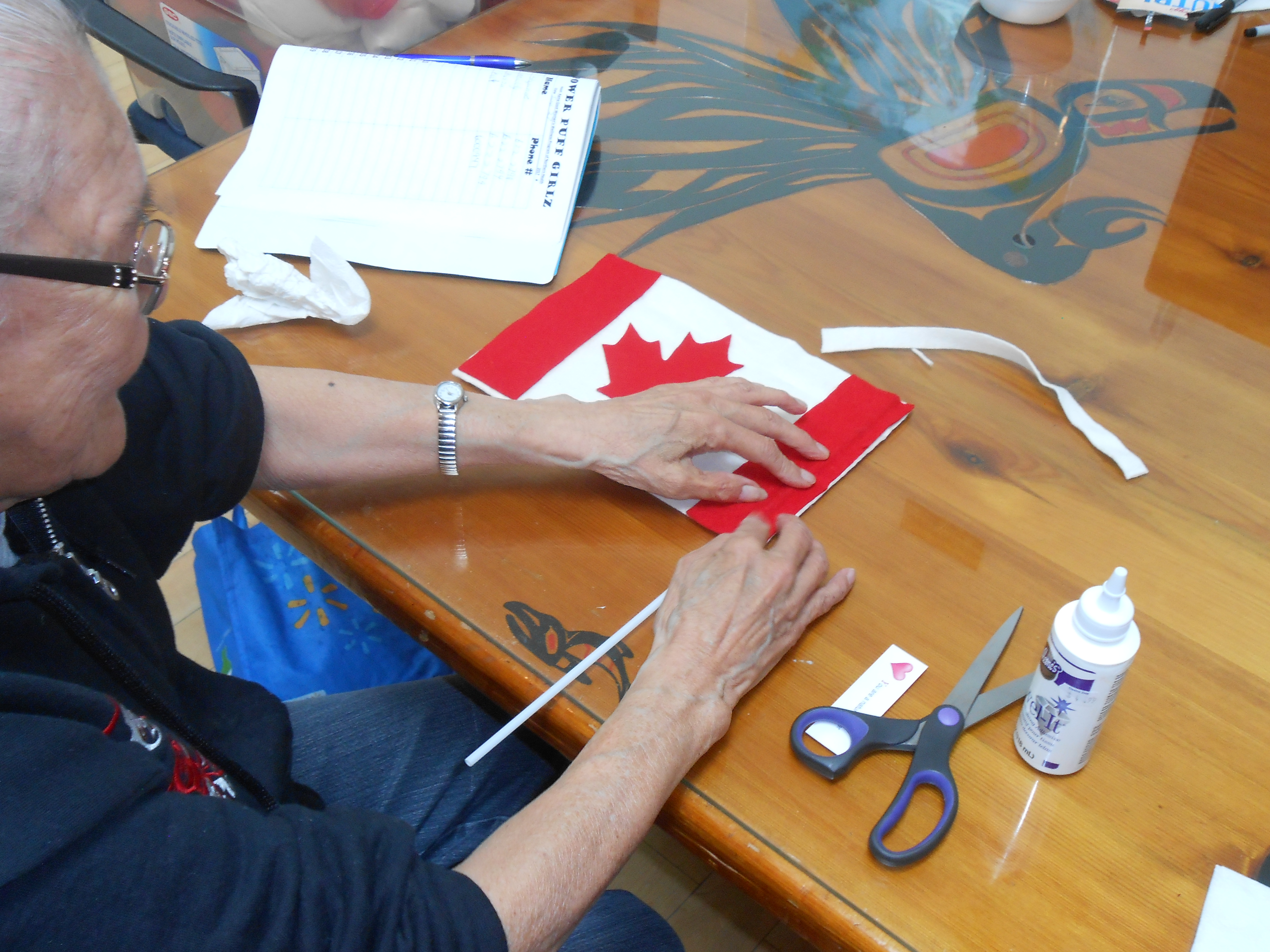 Aama Goot women's wellness also partners with various other programs in the Friendship House. Some activities include making drums with elders and preschool children and coaching people on their designs.
Contact: Rose Temple
Phone: (250) 627-1717, Ext. 28
Aama Goot Women's Wellness is funded by the Province of British Columbia.