The Family Cultural program encompasses the physical, mental, emotional and spiritual aspects of the lives for our children, youth, adults and seniors. This program is centered around the planning and development of workshops and events that reflect cultural and traditional teachings. These involve inter generational settings and a basic foundation for spirituality and life skills.
   The inter generational mix has shown great success proven by the break down of barriers among st the different age groups and the dissipation of stereotyping between them.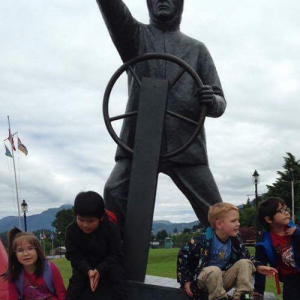 Lil Cubs Summer Camp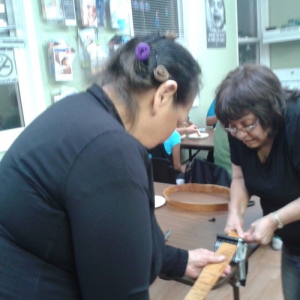 Family Night Weaving
     Lil Cubs summer camp takes place every year in the summer months of July and August. The camp is for all children from the ages of 5 and 6 years old. If you are interested, contact the Friendship House for registration forms.
     Family Night Weaving meets every Thursday night between 6:00 p.m. and 8:30 p.m. Where you will learn right from the beginning to the end all the skills needed, (stripping, thinning and twining). All the projects depend on availability of Cedar.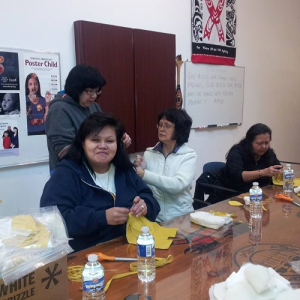 Sewing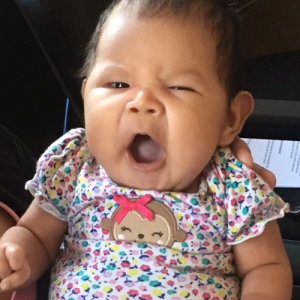 Baby Sign Language
Either Sewing or Sign Language takes place every Monday between 1:00 p.m. and 4:00 p.m. The sewing class is a partnership with Rose Temple of Aama Goot Women's Wellness.
Baby Sign Language or Sewing takes place every Monday between 1:00 p.m. and 4:00 p.m. The Baby Sign Language class is a partnership with Sharlene Wilson, (consultant for Aboriginal Supported Child Development).
Other Services and Events
Basic Shelf (with Amy Johnson and Shayna Leschuk)
Community Kitchen
Design (with Rose Temple)
Thanks Giving and Christmas dinner (with Friendship House team)
Thanks Giving and Christmas Good Food boxes
Bridge the gap for nutritional needs
Support for the Low Income Luncheons
Breast Cancer Awareness
Smoking, jarring, salting and freezing Salmon (with Sadie and Stan Dennis)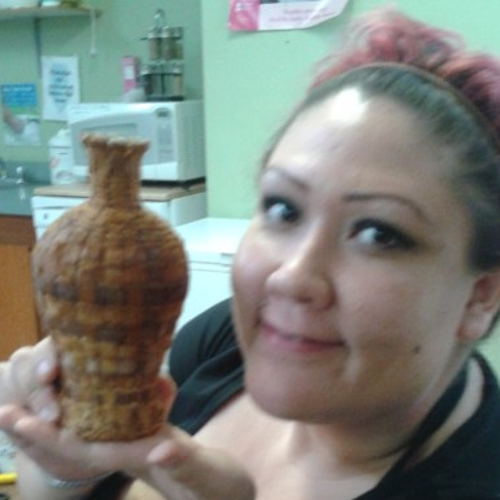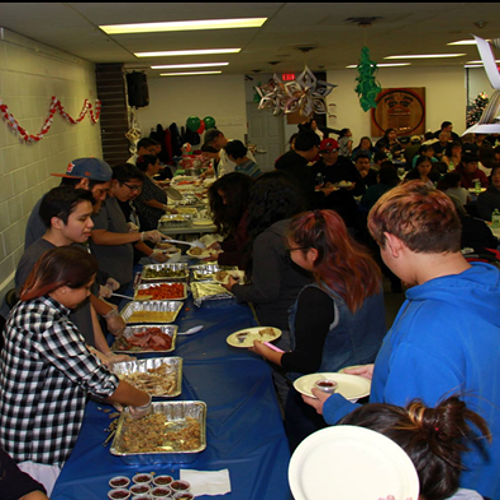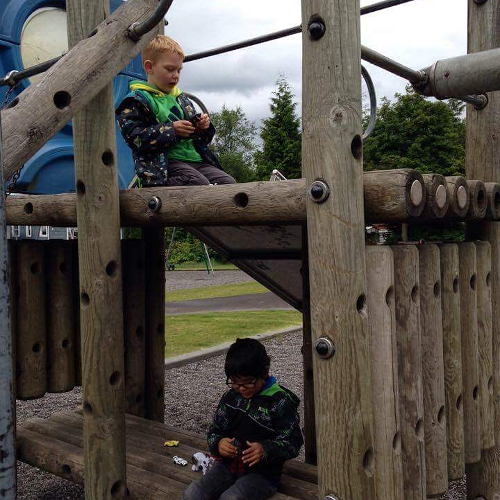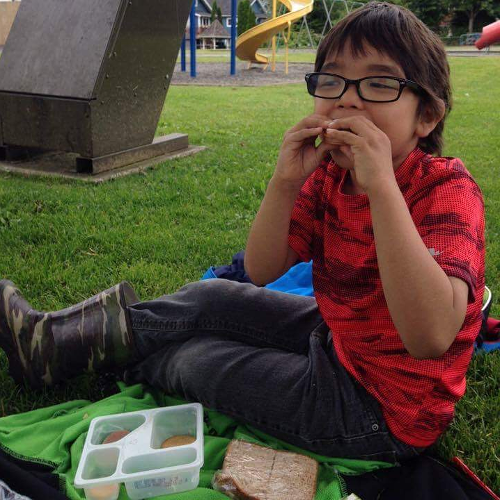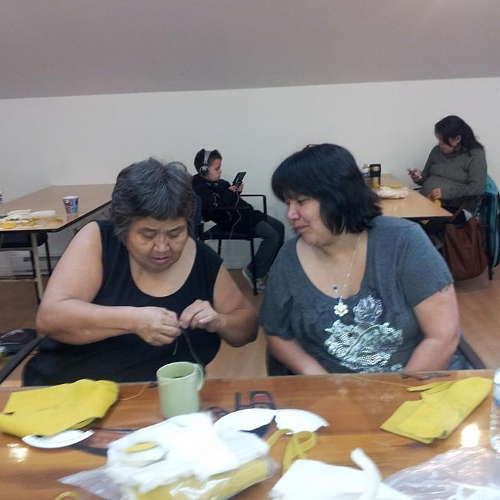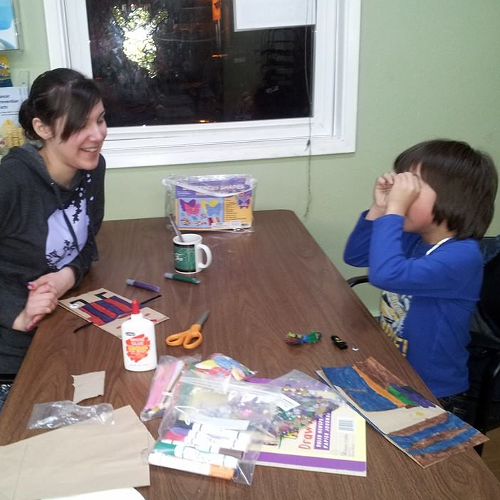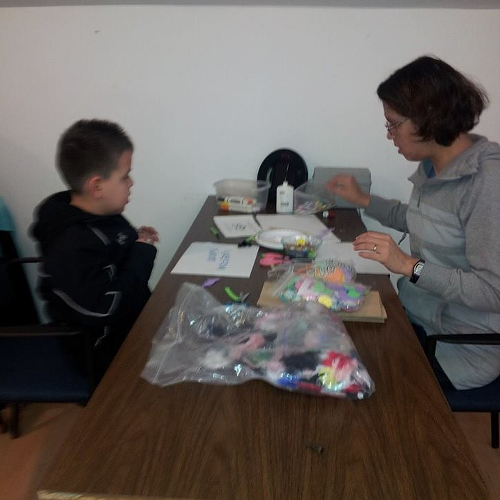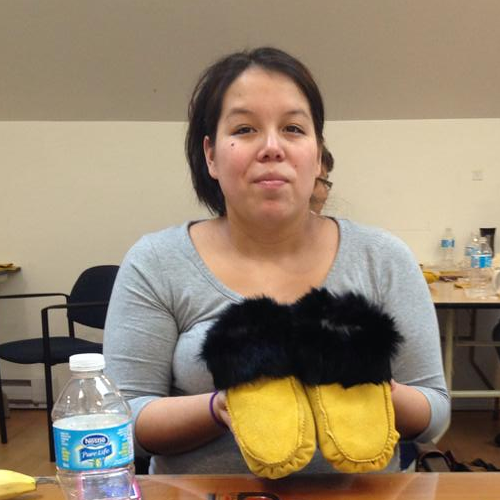 The Family Cultural Program (AECD) partners with various other Friendship House programs for many different community events, (some listed above).
Contact: Sandra Smith
Phone: (250) 627-1717 ext. 27
AECD is funded by the Province of British Columbia.