The Alcohol and Drug Program works with clients in a highly private and confidential one-on-one session providing:
Support
Relapse education
Coping Strategies
Treatment planning (including both detox and treatment centers throughout B.C.)
Assesments
Referrals to other programs (both in the Friendship House and other agencies/programs)
Suicide and crisis intervention
Prevention programs
Childhood trauma
Sexual abuse counselling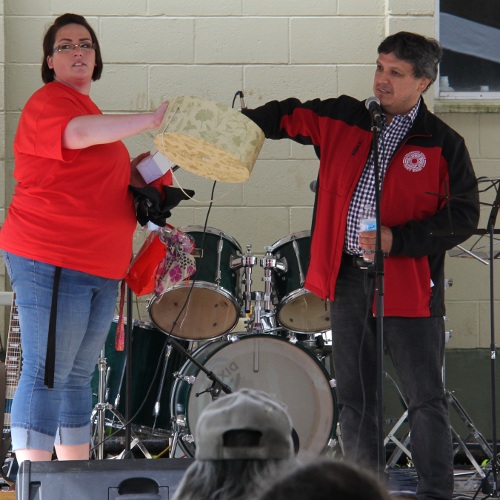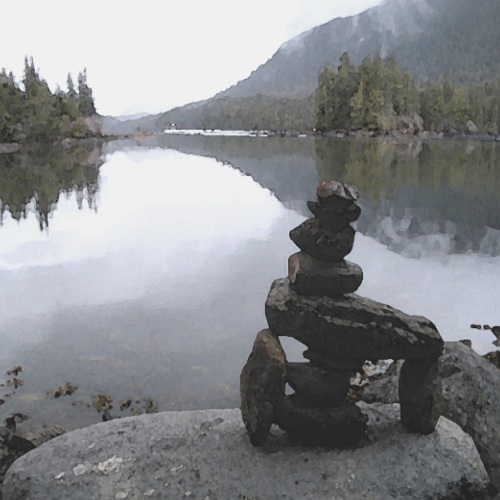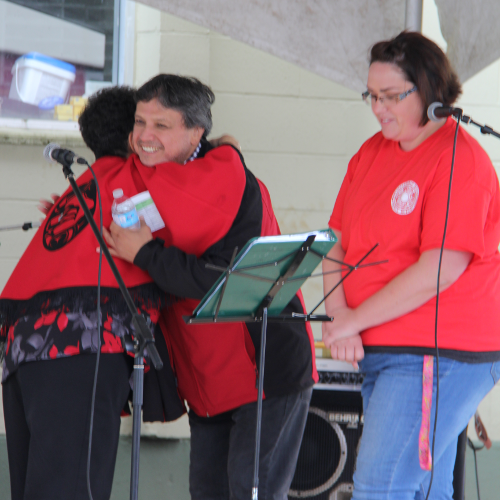 Workshops
    This program also offers a variety of workshops and support groups throughout the year with varying topics such as Anger Management, self esteem/confidence building, relapse prevention and yoga/guided meditation. Some examples of past workshops that proved to be highly motivating and inspirational are:
Nourishing the Inner Voice (a workshop for women)
Hatha Yoga
Knitting and Crocheting Group (relapse prevention program)
Family Matters workshop (for family members)
Self Esteem Awareness Week
    These workshops and support groups strive to help individuals in overcoming struggles they face by providing the tools they need for living a fulfilling and healthy life.
Events
Every month there is something new we offer to our clients, whether it is a visit to the North Pacific Cannery, a guided whale watching tour or new offered workshops and groups. We find offering these special events useful to our clients, as it can help them to maneuver past cravings, withdrawals and even struggles by learning how to grow as an individual through meeting new people and just plain having fun.
Contact: Katie Mierau
Phone: (250) 627-1717  Ext. 15
Alcohol and Drug Counseling is funded by the Province of British Columbia.