The Friendship House Association of Prince Rupert's Aboriginal Supported Child Development (ASCD) program is primarily a consultant service with a purpose of enabling children who require extra supports to be included in childcare settings and communities. ASCD is a provincial program funded by the Ministry of Children and Family Development that has been specifically tailored to meet the needs of aboriginal children who may require extra support in the following areas (but not limited to):
Physical development
Cognitive development
Communication development
Social/emotional development
Behavior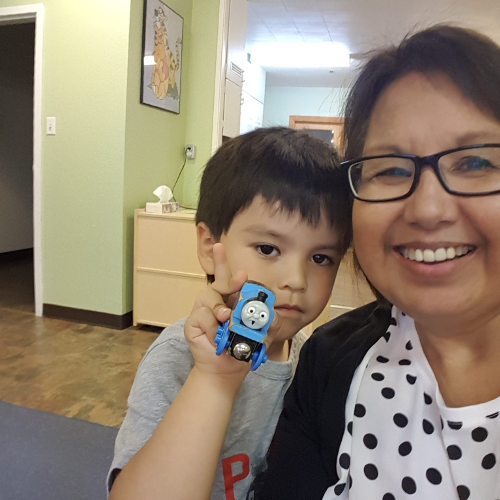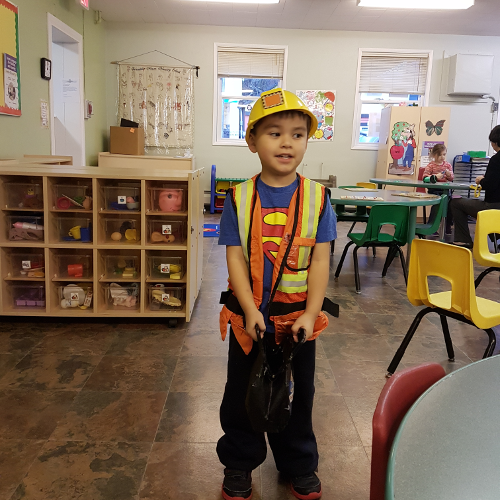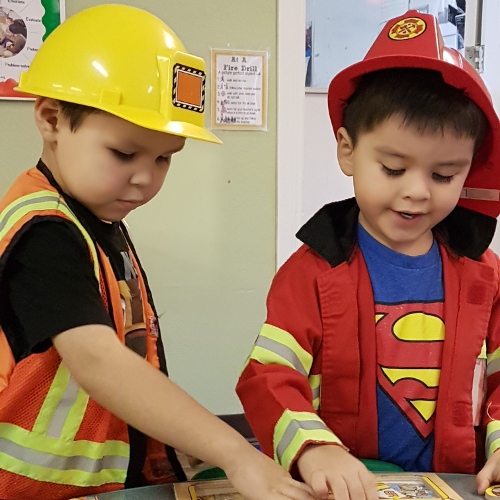 ASCD Workshops
Hand Writing Without Tears (6 years of age, 15 - 16 years of age)
Hand Writing Without Tears in outlying communities such as Lax Kw'alaams
Sign Language (with the Basic Sewing Group from the Family Cultural Program )
The Friendship House ASCD program has the unique ability to integrate with other Friendship House programs in order to provide consulting services. For instance the ASCD consultant supports the staff at K.I.D.S ,  (Kaien Island Daycare Services operated by the Friendship House Association of Prince Rupert) by mentoring and role modeling during their daily curriculum throughout the calendar year. The consultant also directs a youth worker who provides support to youth in the ways of physical activity and through the Boys Club for boys from the ages of 7 to 9.
The consultant also provides outreach to communities such as Kitkatla and Lax Kw'alaams in the form of general developmental consultation and the development/implementation of the inclusive programs for children from the ages of 6 to 19 that have complex developmental needs.
Contact: Diane Hopkins

Phone: (250) 627-1717  Ext. 24
The ASCD program is funded by the Province of British Columbia.