"We Are Many Cultures But One Community"
Friendship House:
The Friendship House Association of Prince Rupert is an inclusive organization that exists to provide programs and services to the community at large, with an emphasis on the needs of the First Nations People in the areas of education, culture, health and recreation...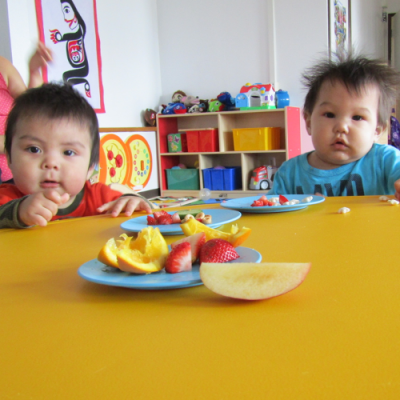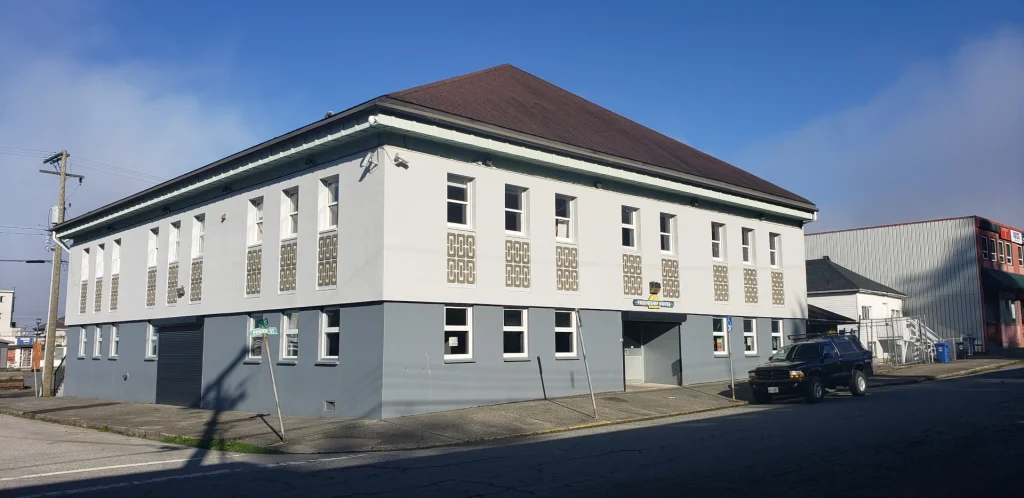 Changes: Renovations and More
The Friendship House has undergone many wonderful changes this past year
which includes renovations. Our center's 5th phase of renovations is in progress...
A Place For Children Of All Ages:
KIDS Daycare Services is a multi-age childcare for ages 0-11 years. Our Preschool in the main building is for ages 3-5 years and has been in operation along with the Friendship House for over 64 years.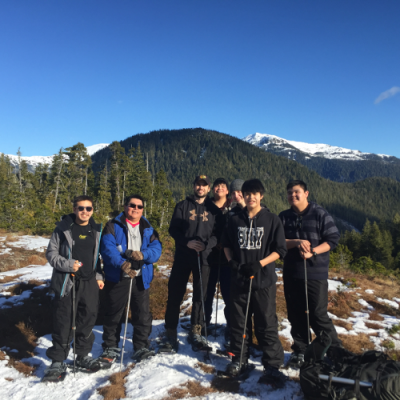 Some Of Our Programs And Services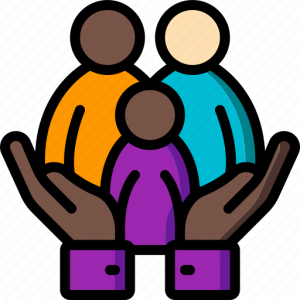 513,377 Points of Service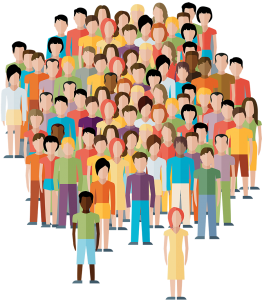 51,475 Clients Attended
Mixed Bag - Events (New & Old)