The Street Spirit Program offers workshops and training programs to assist in the development of employment skills while engaging the youth through positive interactions. At the Friendship House, the youth of our community can experience first hand some of our primary goals:
to provide an environment that offers safety and an acceptance to all, no matter what juncture in life an individual may find themselves;
introduce lifelong learning opportunities and skill development for economic participation, educational aspirations and personal pursuits;
offer "free of charge" services and activities which allow youth to partake in a variety of opportunities;
building self-esteem and creating a strong support network.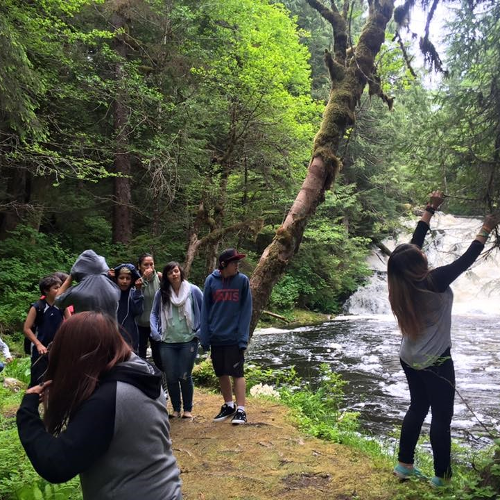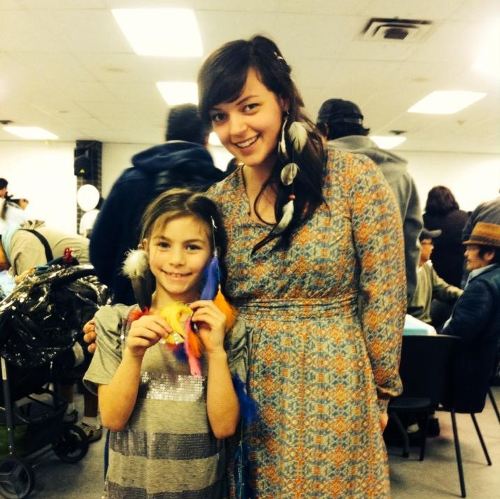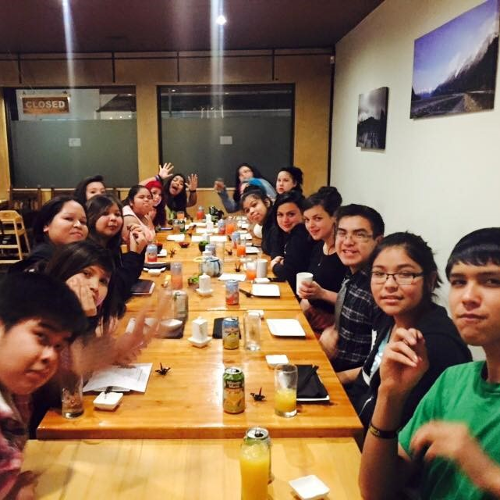 Youth Activities
These are some of the events and activities that this program provides.
Crafts
Swimming
Skating
Kayaking
Softball
Aquafit
Gym Activities
Cultural Activities
Painting
Cooking
Financial Literacy
Resume / Cover Letter Writing
Dances
Girls Night / Boys Night
Hiking
Homework Club
    These activities, (sports in particular), offer a competitive feel through a team focused environment developing assertive social skills and active listening while strengthening physical and mental health in a fun positive way.
    Due to our close proximity to highway 16 (Highway of Tears) and the economic development in this region a  need had been identified for a specific skill set. In order to accommodate this particular skill development the Youth Hub introduced an informative Human Trafficking and Sexual Exploitation Prevention series. This greatly assisted youth between the ages of 13 and 18 years of age that are actively establishing their independence from family and standards while possibly experiencing gender and identity issues in their pursuit for development in autonomy and patterns for all forms of relationships.
Youth Hub and Street Spirit
For:  youth from the ages of 13 to 18 years old
When: Monday to Friday, 1:00 p.m. - 9:00 p.m.
Where: Friendship House main floor
Contact:
Phone: (250) 627-1717  Ext. 20
The Youth Empowering Youth program is funded by the Province of British Columbia.