This program connects youth with a formal network of support and resources while introducing them to new experiences which can be both fun and educational. The staff has a main objective to encourage youth to participate in all of our activities ranging from educational, community recreation, sports, arts and crafts.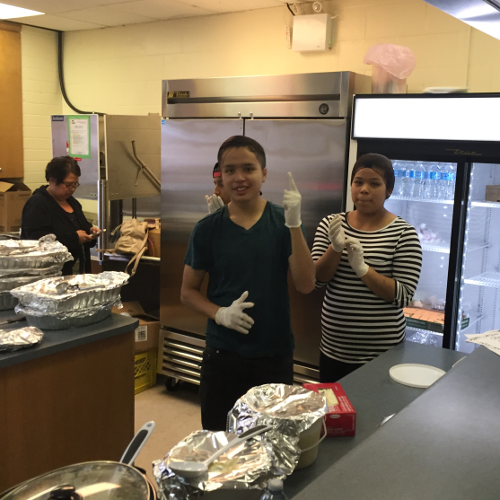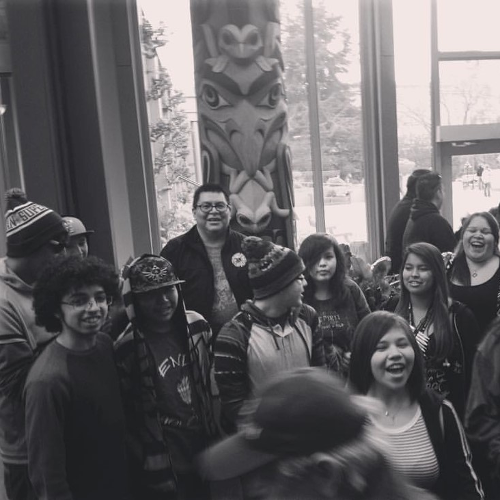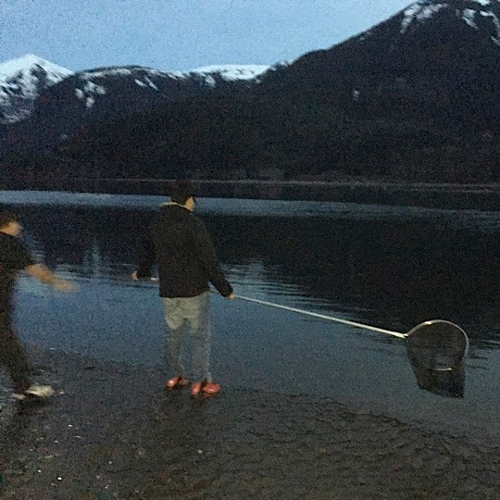 Activities
    These are some examples of activities that the Youth Inclusion Program has provided:
Skiing
Snow-shoeing
Skating
Hiking
Kayaking
Swimming
    Also, access to the Prince Rupert Civic Center for free play has been organized as a weekly event. During this time youth can become involved in such team sports as hockey, basketball, indoor soccer and dodge ball.
Who can attend: Youth 13 to 15 years of age
When: Monday to Friday from 3:00 p.m. to 9:00 p.m.
Where: Friendship House Main Floor
Contact: Vincent Sampare
Phone: (250) 627-1717  Ext. 18
The Youth Inclusion program is funded by the Province of British Columbia.